2. Pink Lady Apples: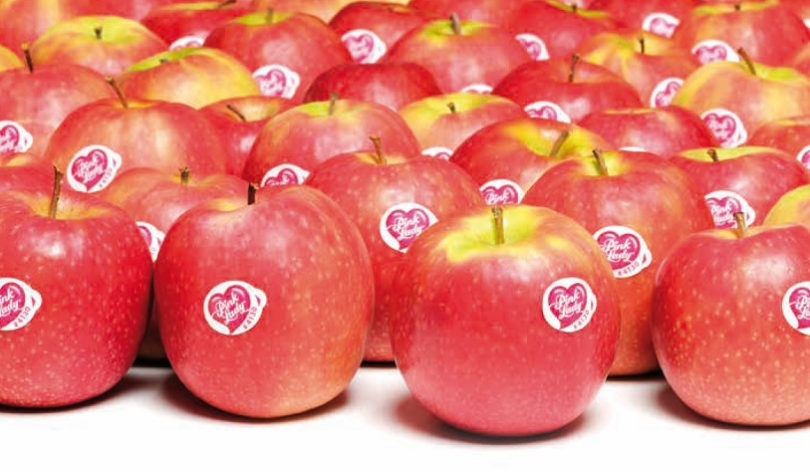 Generally, apples are considered a great source of soluble fiber, which becomes gel-like in your stomach and helps you feel full longer. The Wake Forest Baptist Medical Center reports that every time you build in 10 more grams of soluble fiber to your diet, belly fat reduces by 3.7% over a five-year period!
That means that apples can support you during your weight loss journey by cutting food cravings, as well as continue to slim your waistline years into the future. Particularly Pink Lady apples have been found to have the most flavonoid antioxidants, making them top among a lot of great apple varieties for weight loss.